When we began discussing the upcoming athletic season and what we wanted to do with the E2C Network, two things were at the top of our list – a website and a new logo. You being able to read this shows that we accomplished the first thing. As for the logo, you can learn all you need to know about the design we chose right here.
We are very proud to use this new logo to represent the E2C Network, Auburn, and our future endeavors.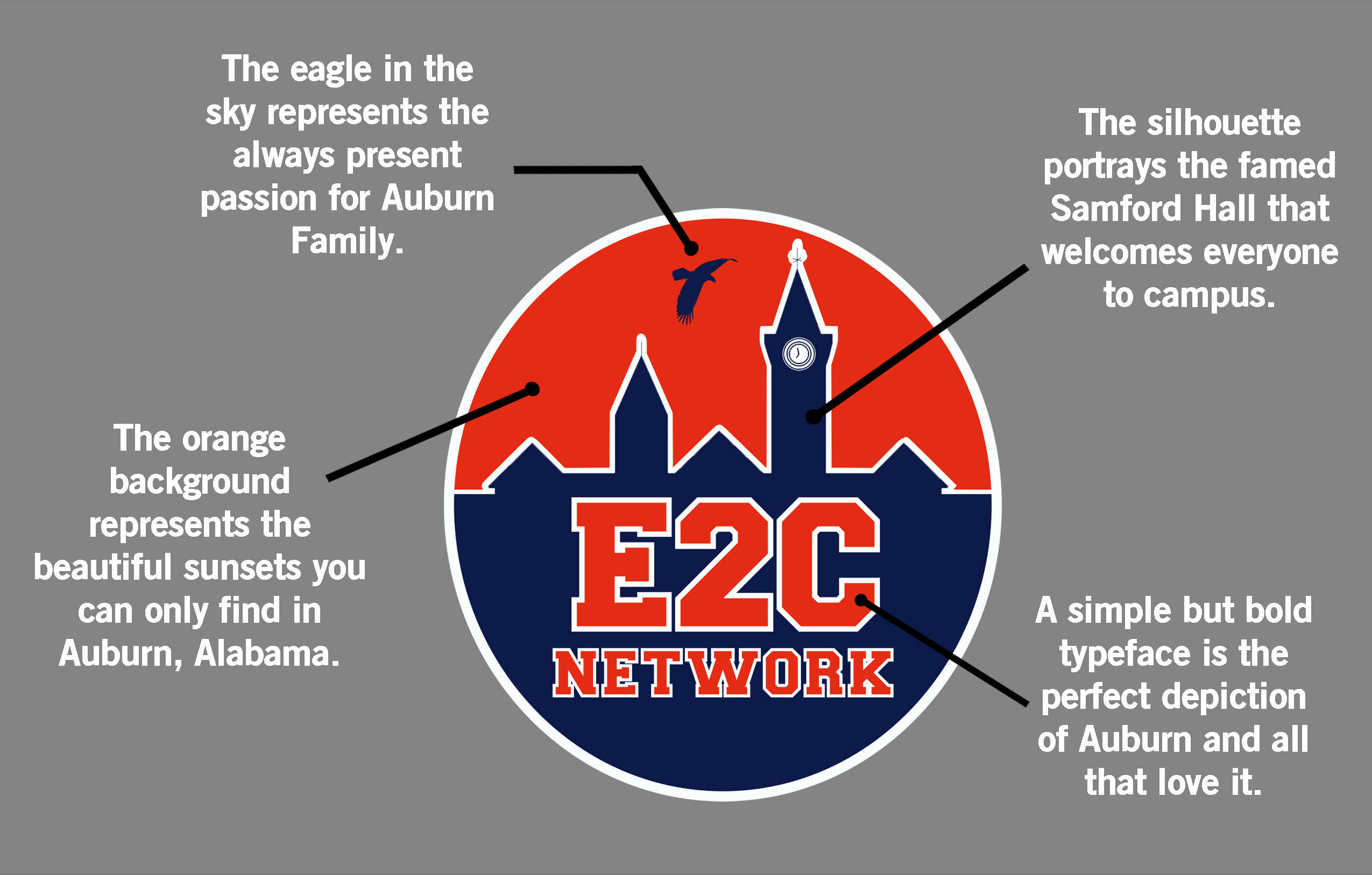 You can view the entire Brand and Style Guide here/below.
E2C-Style-Guide-Remake-1-1